Step-By-Step, Concise, and Clear Lessons.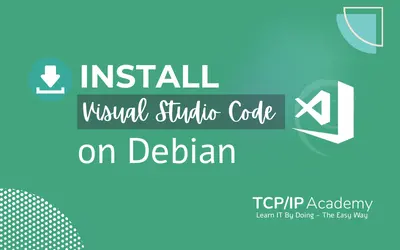 Step by step guide to install Visual Studio Code on Debian Linux. VS Code comes with powerful features and can be installed on any popular Linux OS.
Take Your Network Skills to the Next Level with Our User-Friendly Tutorials.
Learn Linux skills that are a must for any Network Engineer, Administrator, or Architect.
Raees Khan
In Progress